It is said that 1 out of every 5 couples met through online dating.
It is no wonder with the fast pace we live our life and the sure ease of online dating. When you desire to maximize your time and be able to gain exposure to a large number of singles online dating is one of your greatest options.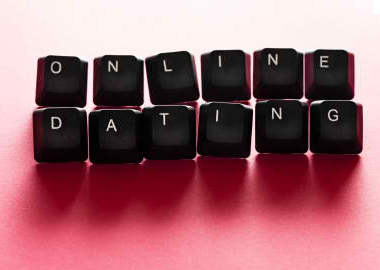 Unlocking Online Dating is designed to make your online dating experience fun, safe, and successful. We will teaching you the dos and don'ts and ins and outs of online dating!
You Will Learn:
Key components of an Excellent Online Profile

You will create and setup my secret tool that will keep you safe


A review of online dating websites w/ a discussion

You will create your own profile w/ feedback (if you already have profiles you can edit and then get feedback)

How to maximize your communication to weed out the ones you don't want


How to move to talking on the phone within 3 email communications

How to move it to a meeting if you desire


How to pick where to meet

When and how to follow up


Online dating pictures available for $25, touch-ups/enhancements available for $15
This service 1 on 1 is over $150. I'm offering the class at $30.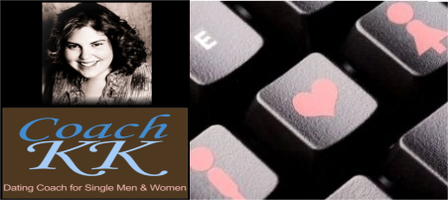 The following two tabs change content below.
Dating CoachKK, Kimberly Koehler is the leading dating and relationship coach in Minneapolis, MN who helps men and women globally. As a renowned coach and professional speaker I bring you practical and applicable strategies and solutions to the most common dating and relationship struggles. Date smarter, have stronger relationship and join me as we navigate the dating and relationship maze.
Latest posts by Kimberly Koehler - Dating CoachKK (see all)